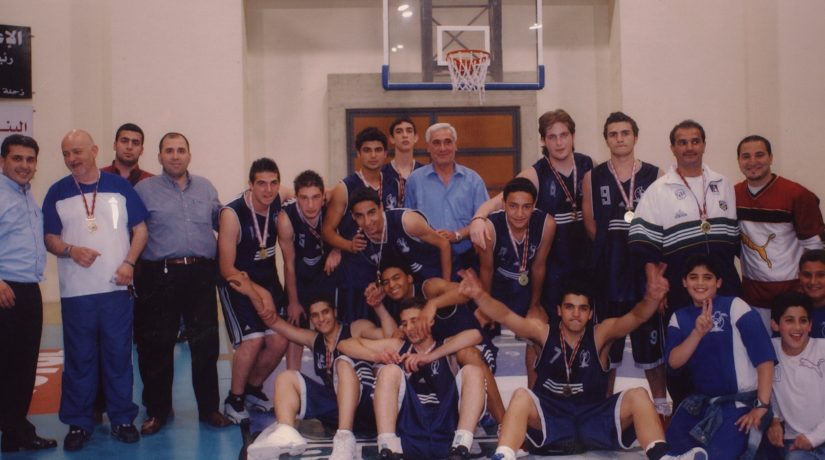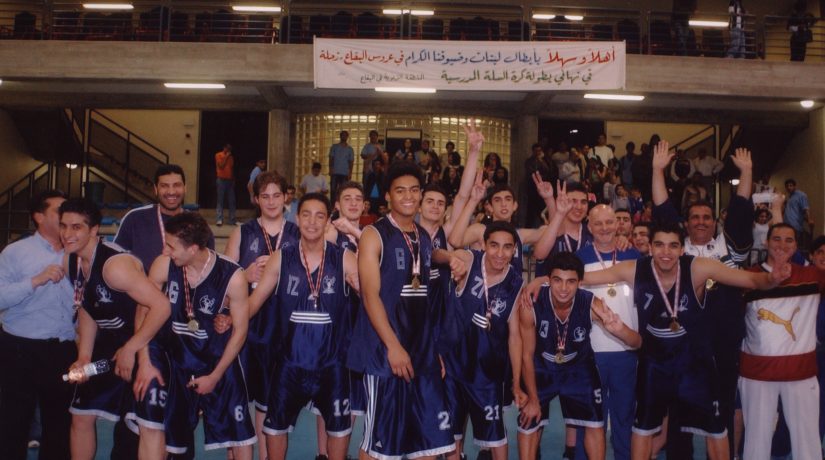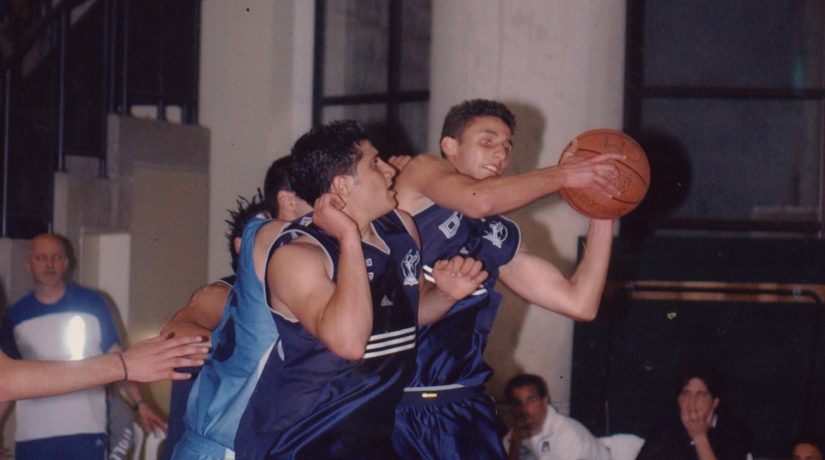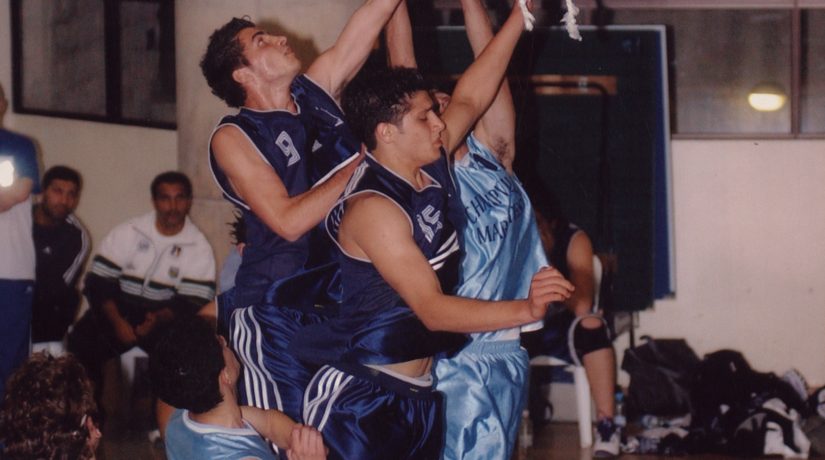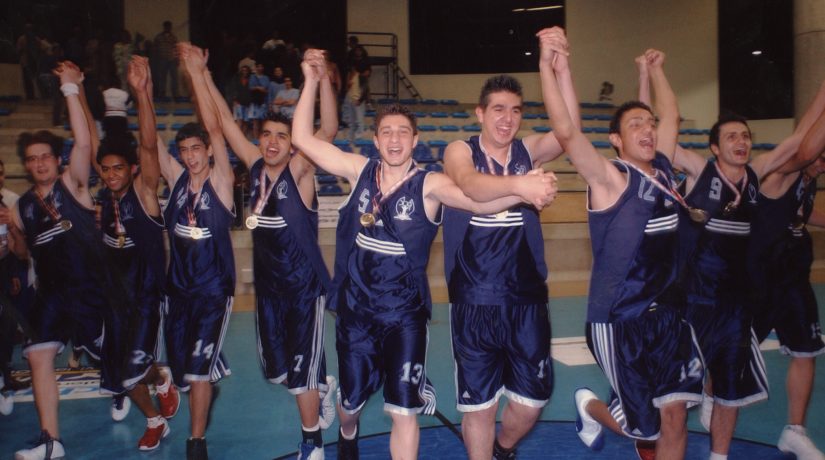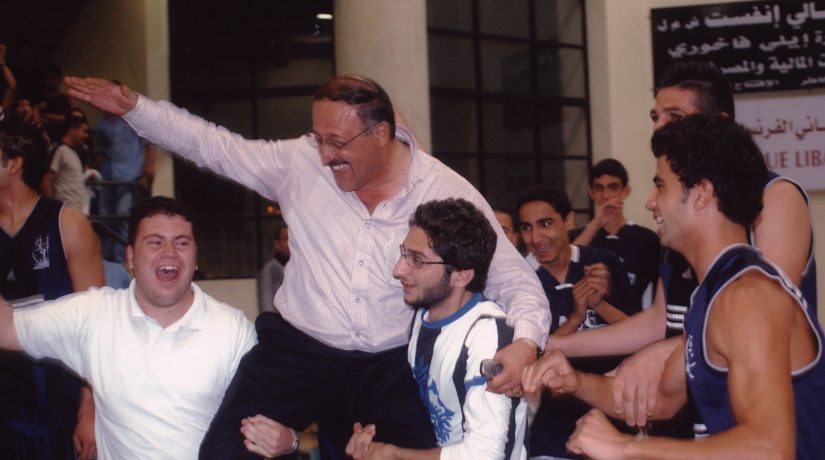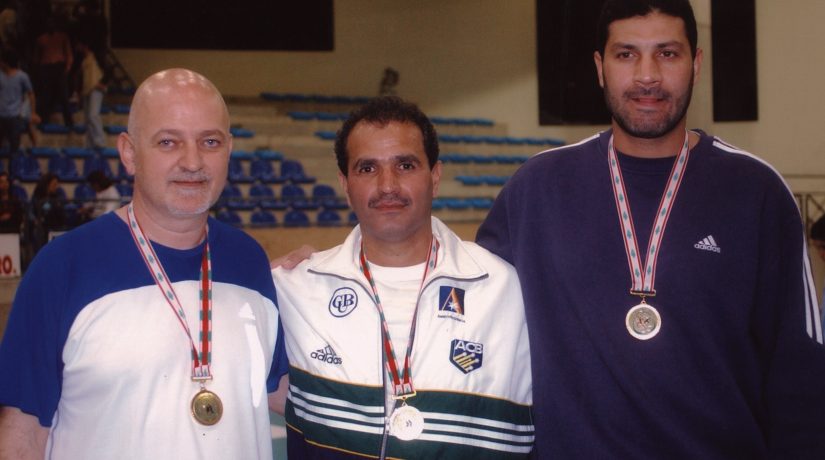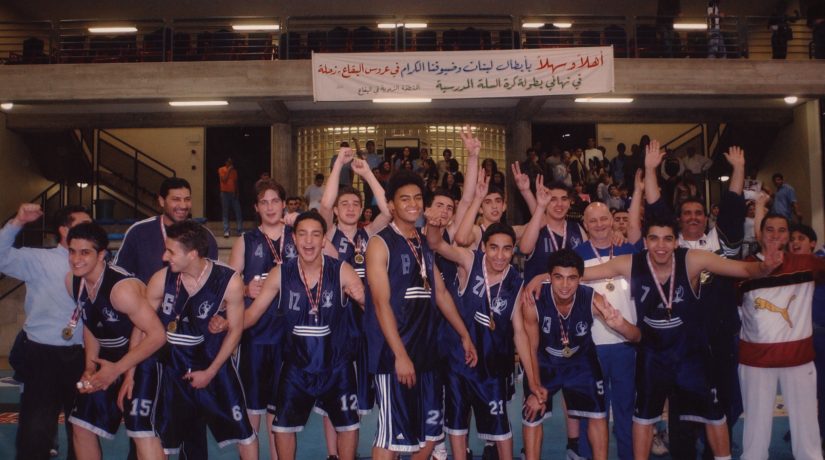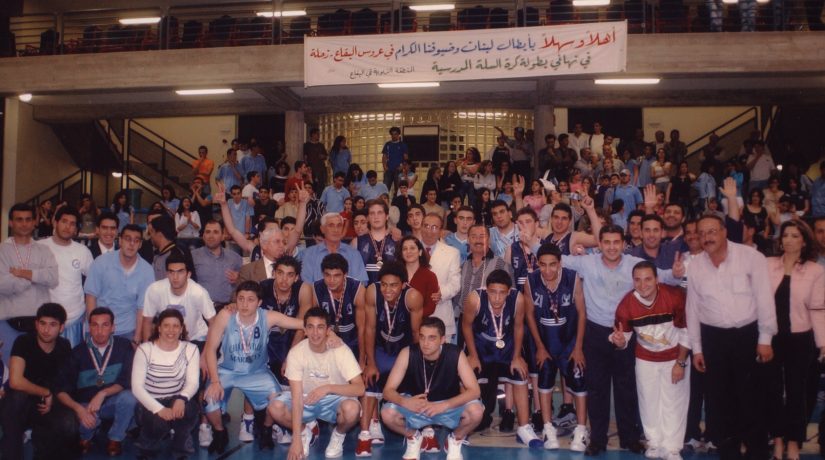 On the 2nd of May, 2004, Amjad High School Varsity Basketball team wrote history by winning the Lebanese School Championship by defeating Current School Champions Chanville 91-88 in the final seconds of a pulsating game in front of a large supporting Amjad students, teachers and administration;  Amjad were crowned champions and reaching the finals for the first time in the school's history after a journey of  5 months through  preliminary stages with 60 schools participating.
Amjad team coaches who brought history were Lebanon's National  Coach Ghassan Sarkis, LaSagesse Coach Kossai Hatem and the Head of the Physical education Department Ahmad Abani.
This win will go as the most memorable achievement in the school's history.