Amjad High School is proud and pleased to announce that it has obtained Institutional and Academic Accreditation for a period of 5 years from COGNIA.
Committed to excellence and quality education, Amjad has a critical role to play in raising awareness of the global challenges and achieving the SDGs by 2030. Amjad has a responsibility to equip and empower its students with the knowledge to understand the global challenges facing the world and skills to overcome them.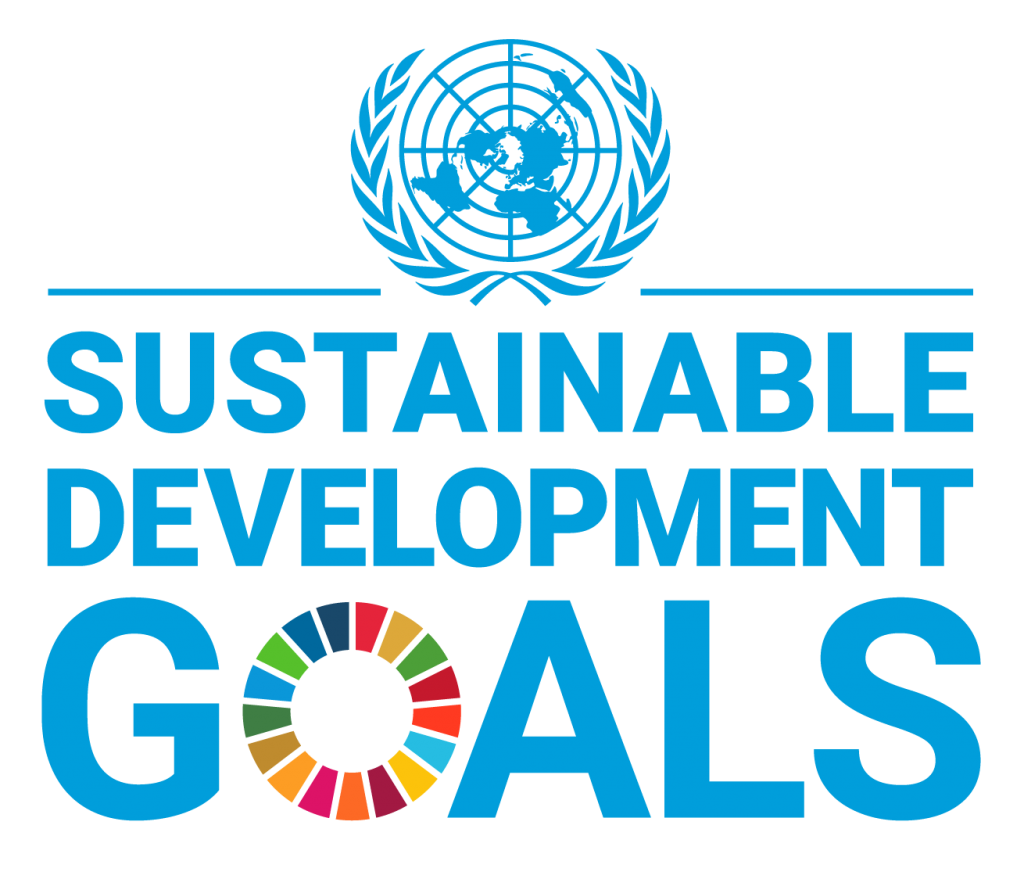 "Through this place we thrive, we serve and find our place in the world."
We recognize that all students are uniquely talented. Within our exceptionally supportive community, students develop positive relationships and relish the opportunity to realize their individual potential to the full. Learning at AMJAD is highly student-centered, engaging and inquiry based. Through a broad range of experiences in and beyond school, students become confident, optimistic, compassionate and internationally-minded young adults, ready to find their place in the world.
of 3rd year secondary successful graduation
of employed Amjad Alumni hold a position related to their degree
total number of registered students
Professional teachers with over 15 years experience
Alumni Testimonials

Cambridge University
Amjad contributed to helping me develop the self-discipline needed to commit to my vision and become a life-long learner.

International Economy and Finance at SAIS
It was Amjad where it all started. Even after 4 years of graduation from Amjad, and after many future years to come, this community is still my home and the base where I started building up horizontally.

Amjad was the fertile soil, the beginning of the journey, the preface of our stories.
It is the place where we learned and practiced as early as our teenage years the value of time, the merit of hard work and dedication, and the pleasure and reward of success.