Why Enroll at Amjad
Amjad's program is designed to provide evidence based program, community engagement, strong partnership, sustainability Plans, and Evaluation support.
Evidence-based: Amjad's program is evidence-based with effective and eclectic learning practices. Amjad's Evidence-based practice is conscientious, explicit with careful use of current best evidences in making decisions. The program demonstrates care and nurture of the learner.
Community Engagement: One key feature of Amjad's programs is the engagement of many different stakeholders. The engagement from multiple levels of stakeholders makes a connection to the community, increases knowledge about community issues.
Strong Partnerships: In addition to building support to the stakeholders, Amjad programs develop strong partnerships with other organizations with similar missions and goals to that of Amjad.
Sustainability Plans: Amjad's program maintains planning through multi-engagement and implementation stages for desired results, so that the system keeps Amjad program functioning with values and improving students' support to attain an impact with long term goals.
Evaluation Support: Amjad maintains constant evaluation to help determine program effectiveness.
Office of Admissions, Academic & Financial Contact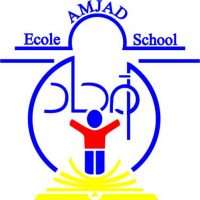 For Academics & Administration
Ms. Nabila Kassir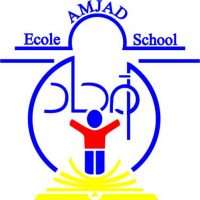 For Pre-School Academics & Administration
Ms. Najwa Kassir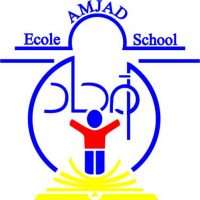 For Admissions
Ms. Samar Al Batal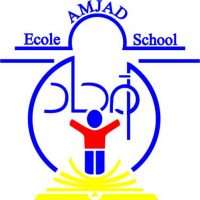 For Information Technology
Mr.Khaled Hajj Hassan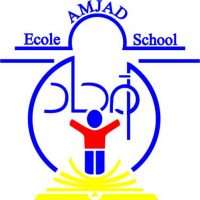 For Transportation Inquires
Mr.Saed Ismail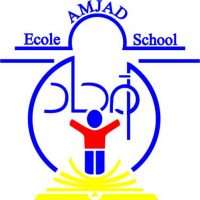 For Financial Inquires
Mr.Salah Okaily