Walid Zebian, Chief Executive and Principal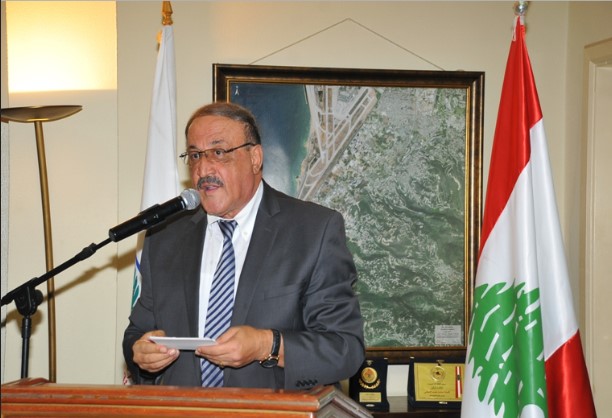 The journey of a thousand miles begins with a single step, Lao-Tzu
I would like to welcome you to this unique and noble school where lives have been transformed and visions have been nurtured and pursued into fulfilled dreams. We are delighted that you are considering  Amjad as a suitable institution to start your academic education. We are driven by our guiding principle of providing good quality educational services with excellence. The state of knowledge on the various teaching methods, the current enthusiasm in academy staff development and the technology used in teaching and learning is monitored for improvement.
The three core parameters of our educational philosophy are:
Students are partners
Our priority is continuous improvement in education.
Education is a life-long investment and must be easily accessible.
With a team of dedicated and experienced administrative and academic staff, Amjad continues to ensure that our goal of enhancing the educational value of our diverse students is achieved. Our staff are always on hand to ensure that the welfare and academic aspirations of our student community are adequately addressed.
At Amjad, we believe that Education is about not only cognitive but also attitude  It is also about personal fulfilment and development as well as about becoming active citizens who make a positive impact on society.
I trust that as you peruse the pages on this website, you will gain some useful information about our educational programs and other activities, that will inspire you to be with us.
Click the book thumbnail above to view
Amjad in the eyes of the Press