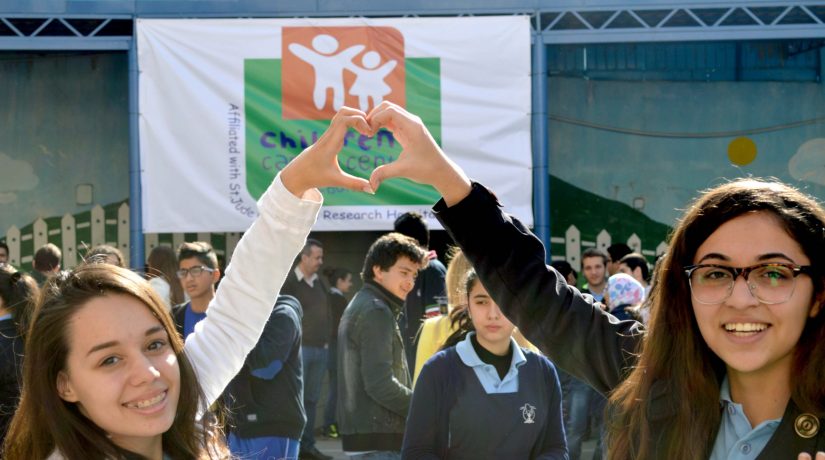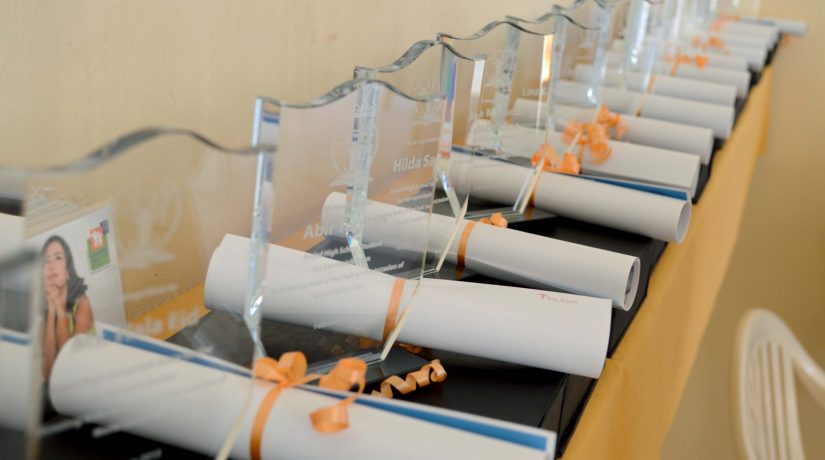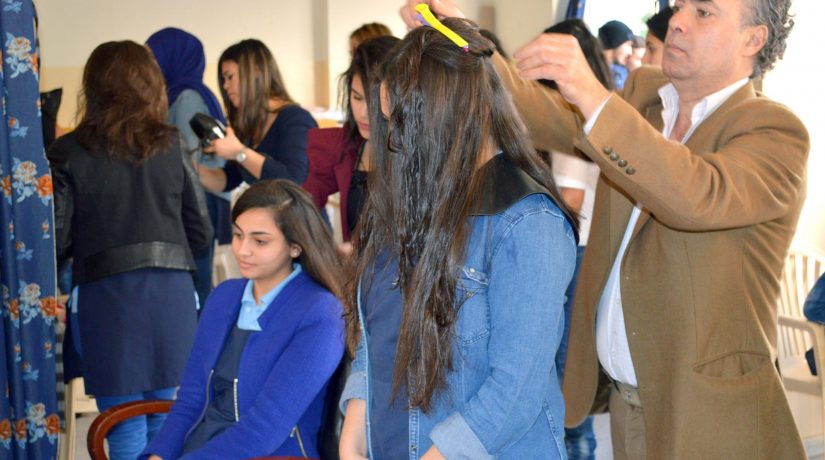 On February 4, 2015, the Science and Health club organized cancer day through the theme We Really Care, We Truly Share in the presence of the Principal of Amjad Mr. Walid Zebian, Project Manager of Children Cancer Center of Lebanon – CCCL, and distinguished personnel in addition to teachers and students. The aim of the event was to support cancerous children through CCCL by raising funds.
 The event was distinguished where students had their hair cut and donated to the organization which makes wigs for children with cancer.
In addition to donating their hair, Amjad students also raised funds for the organization in supporting Cancer! Amjad students reached the initial goal of Five Million Eight hundred and fifty thousand Lebanese Lira (5,850,000).  
Amjad students also used art to promote healing to address the physical, emotional, as well as spiritual needs that accompany cancerous children. 650 students and teachers used hand awareness concepts on a canvas mural of 30 meters to tap their hands using the colors of orange and green. Tapping is a complementary therapy that combines talking therapy with light touch body work for the children.