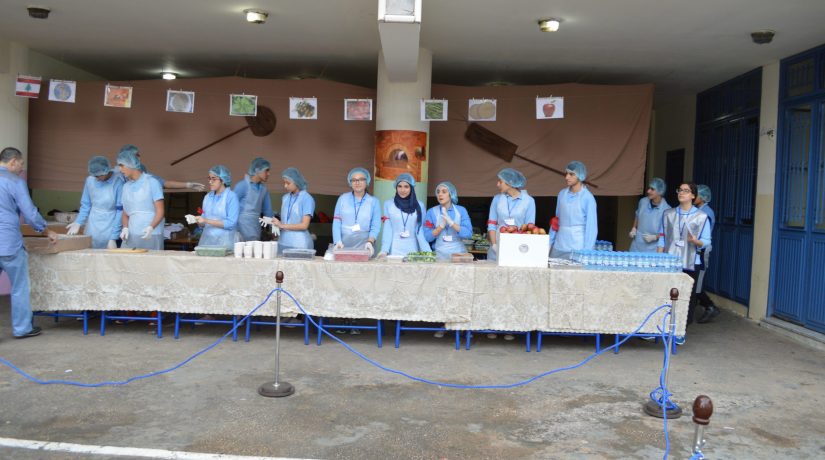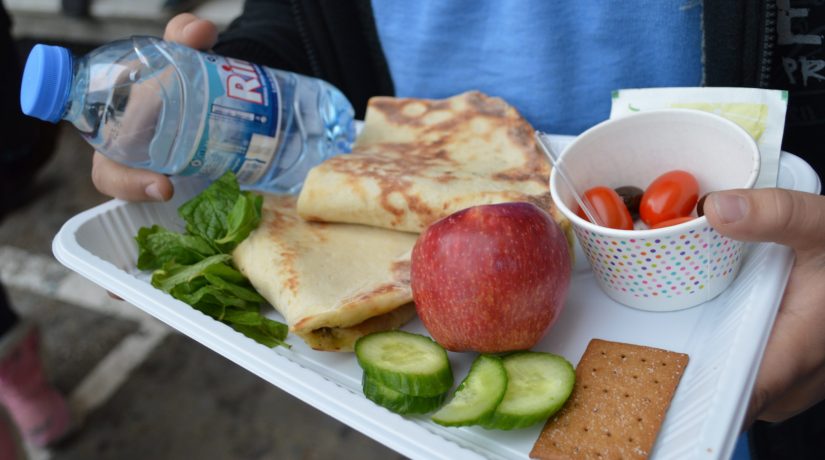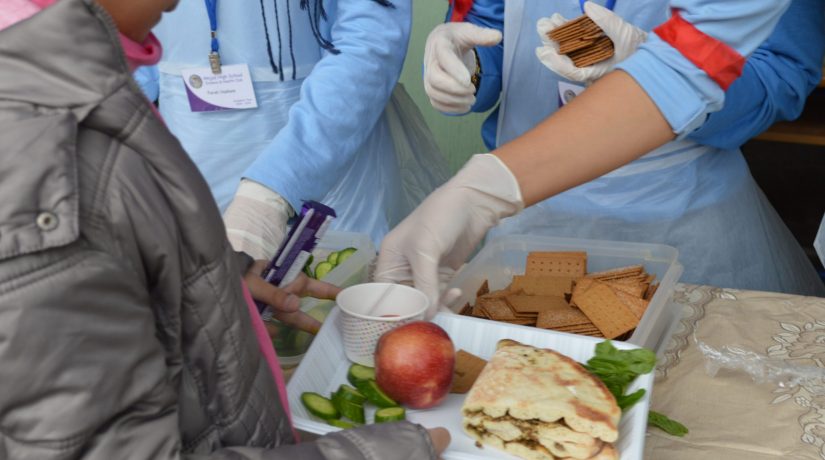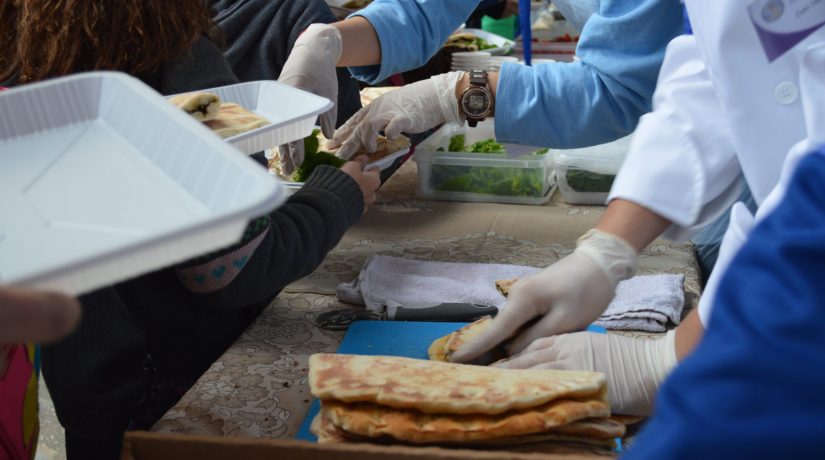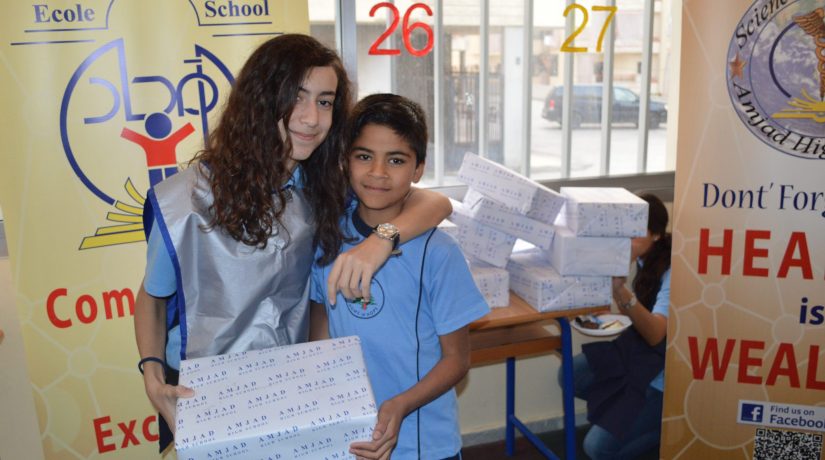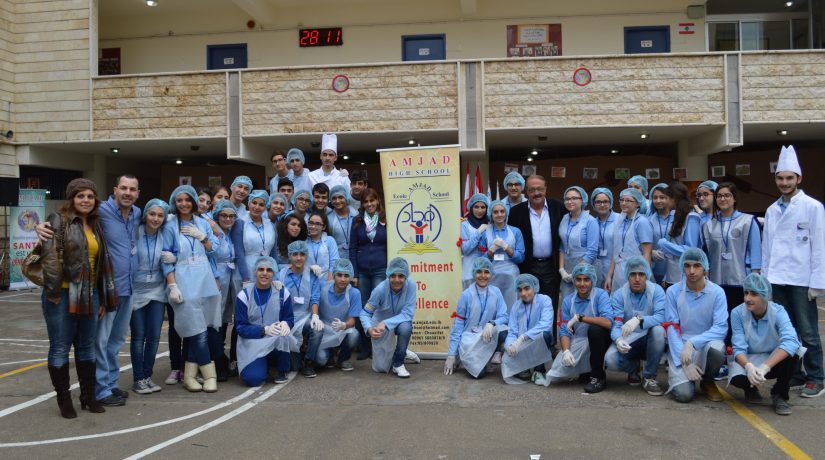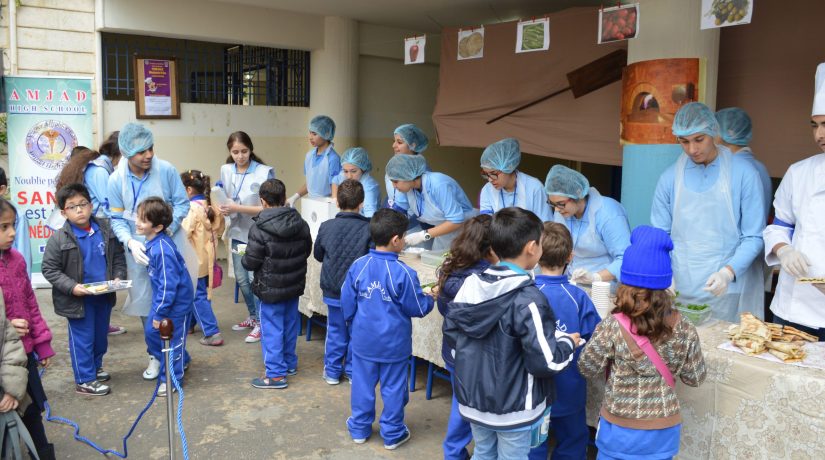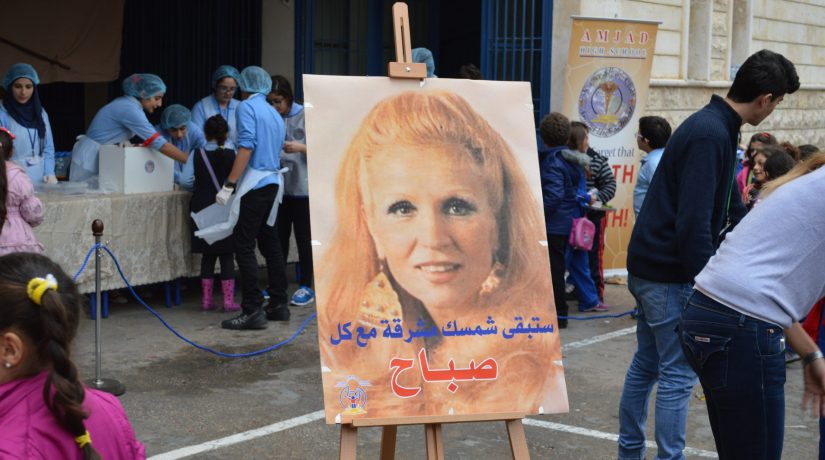 Building character and citizenship begins at early stages of school life. In this frame, the science & health club organized a Food Sale whose revenues will be granted to Blessed school. 
Forty members working in harmony and passion to accomplish their mission successfully, prepared 600 meals for Cycle II Elementary students. The menu of the meal was composed mainly of the traditional Lebanese homemade Manoushe  offered with fresh vegetables and one fruit. 
The sum of all revenues collected from the Food sale reached the sum of 2,000,000 L.L will be donated to Blessed  school on the occasion of Christmas.