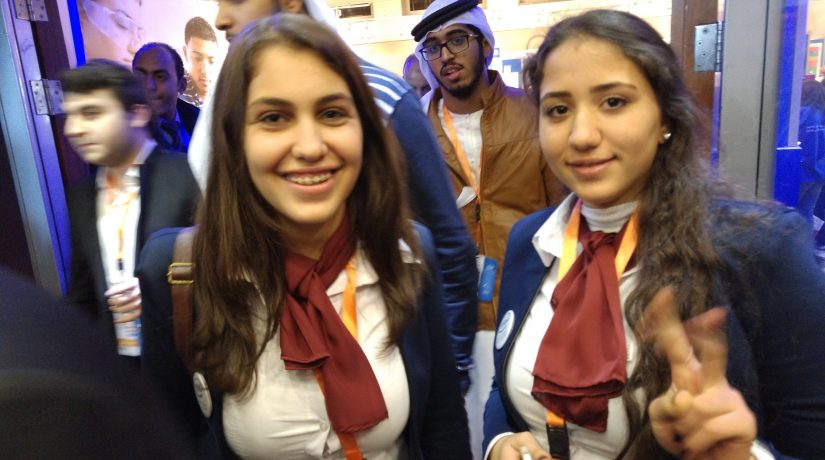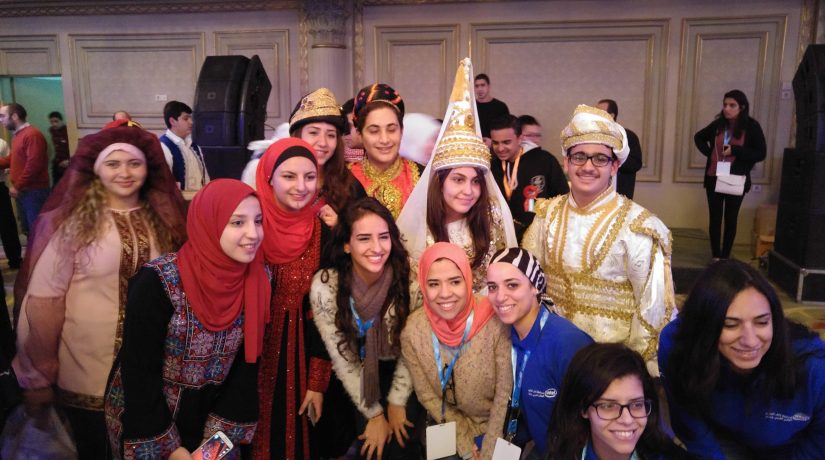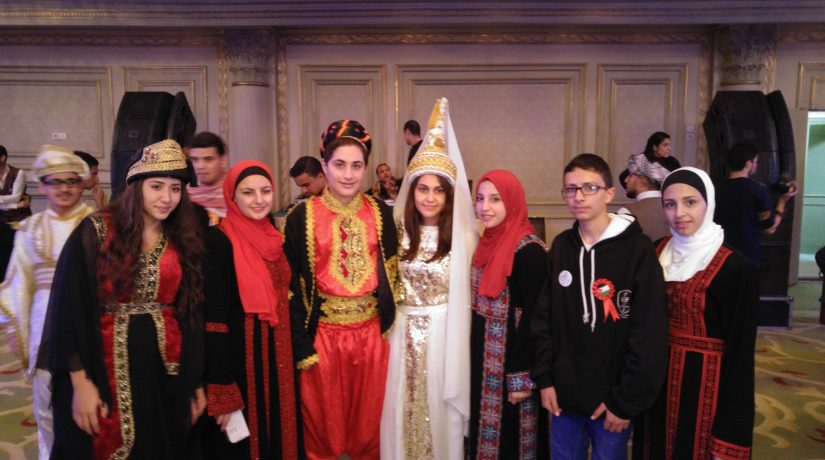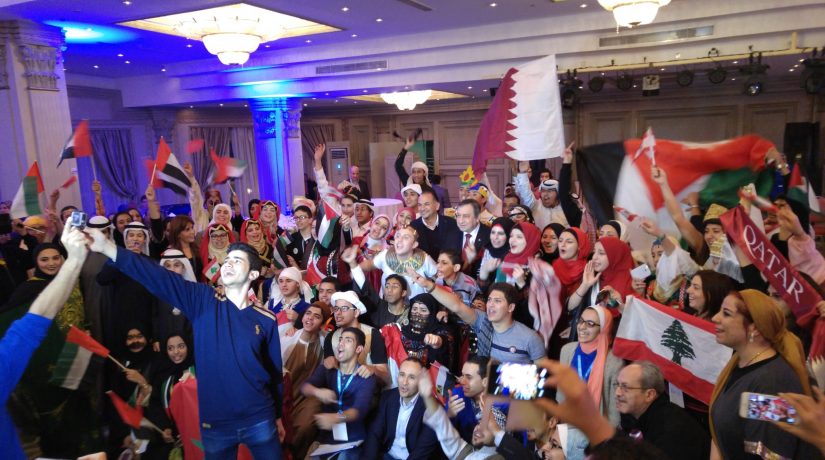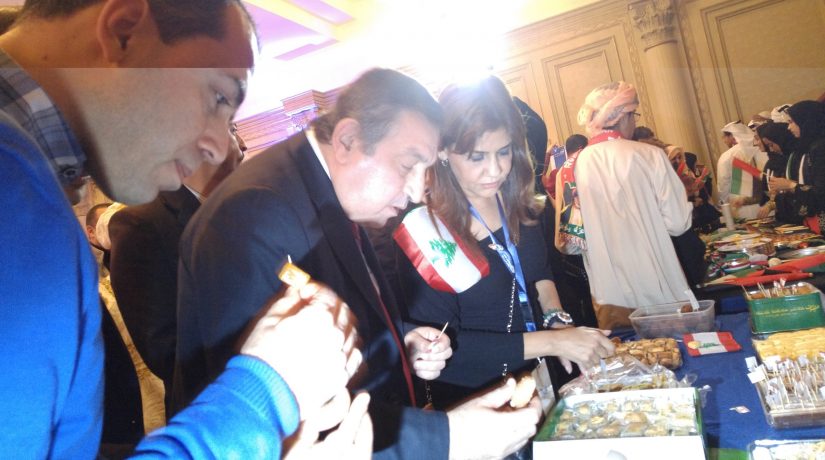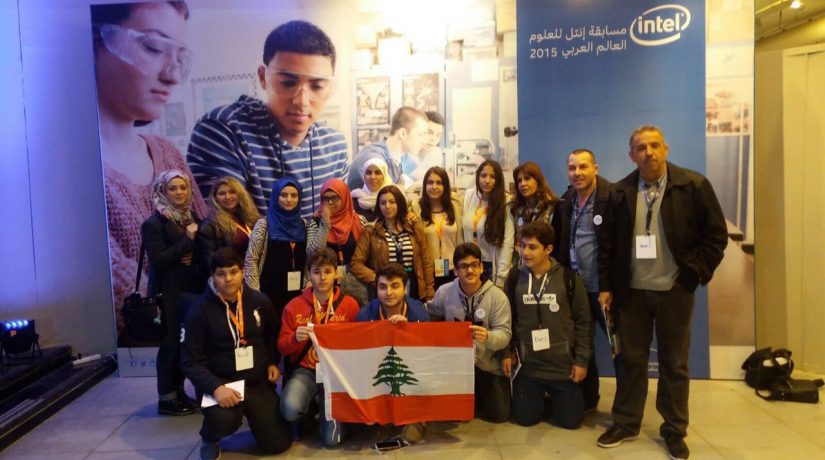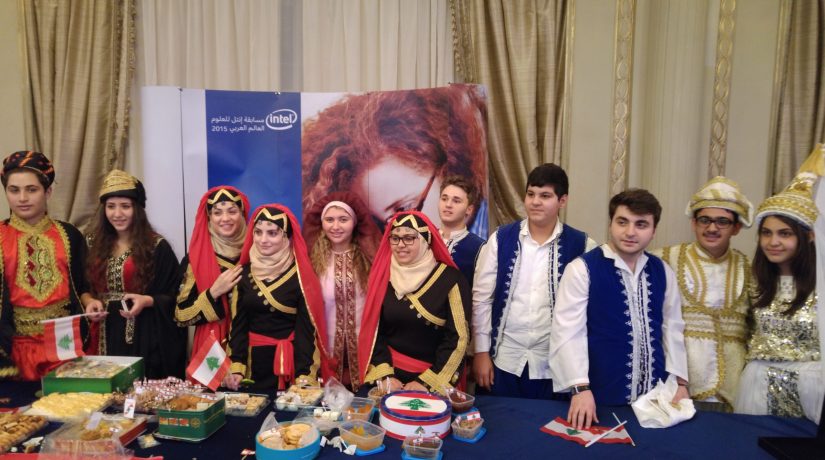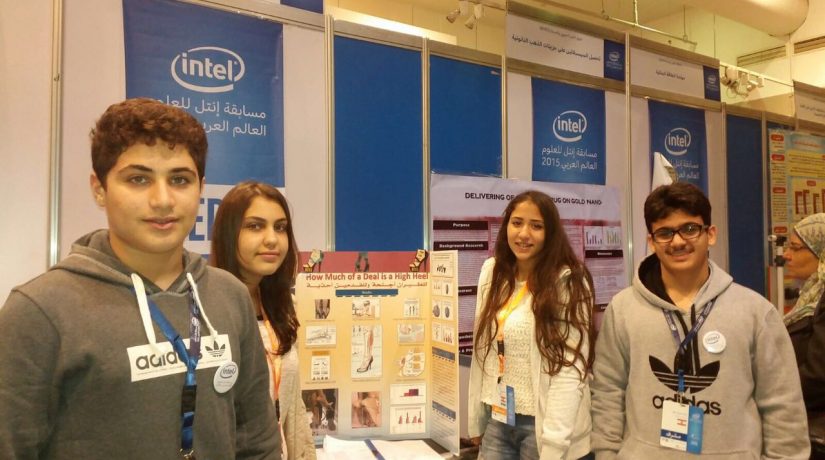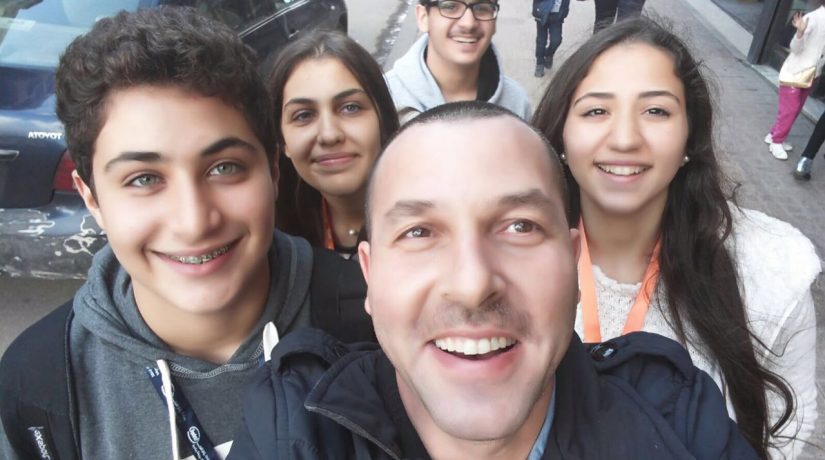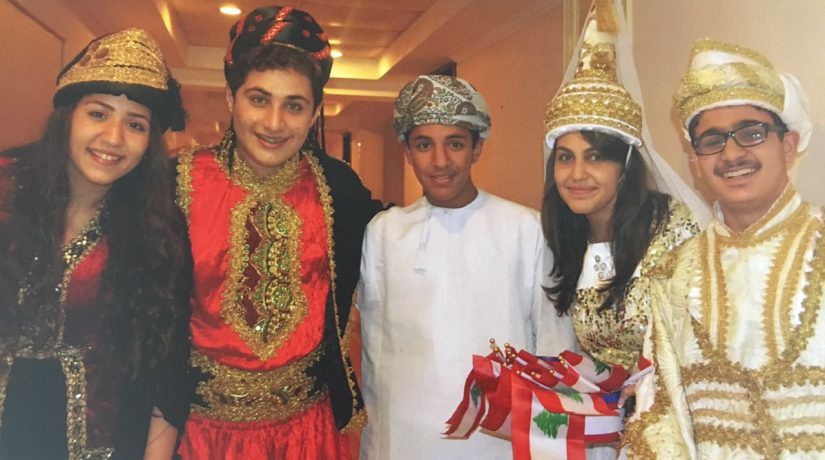 December 16-19, 2015 and under the patronage of H.E Mr. Issam Sharaf , former Prime minister of Egypt,  112 students qualified to the finalist out of 200,000 students from Palestine, Jordan, Qatar, Kingdom of Saudi Arabia, Kuwait, United Arab of Emirates, Oman, Egypt, Morocco, Tunisia and Lebanon.
A team of students from Amjad High School was nominated to be a part of the Lebanese delegation to Intel Arab World 2015. This event is an annual gathering for students from the Arab world to compete in science projects as well as a cultural  exhibition for the participating countries. 
Amjad High School delegation to this event was led by Director of Academic Studies Ms. Nabila Kassir, Head of Science & Health Club Mr. Fouad Bakkar and the award winning students Waad Bou Dargham, Malak Al Hadi, Karim Nassredine & Kamal Halawa.