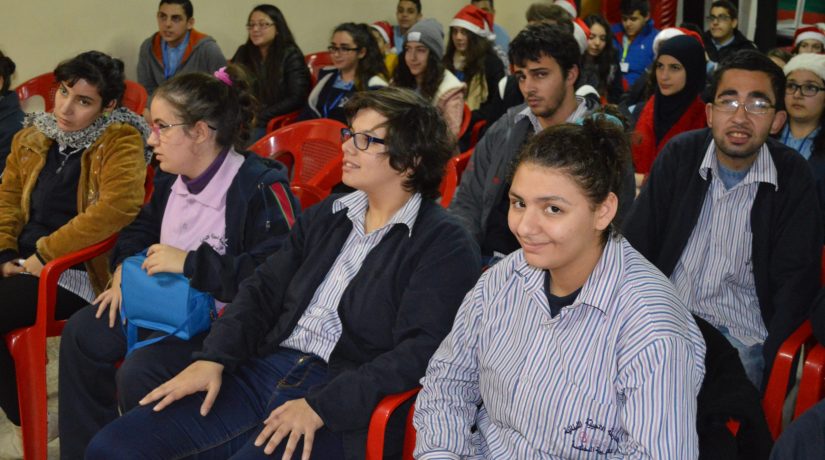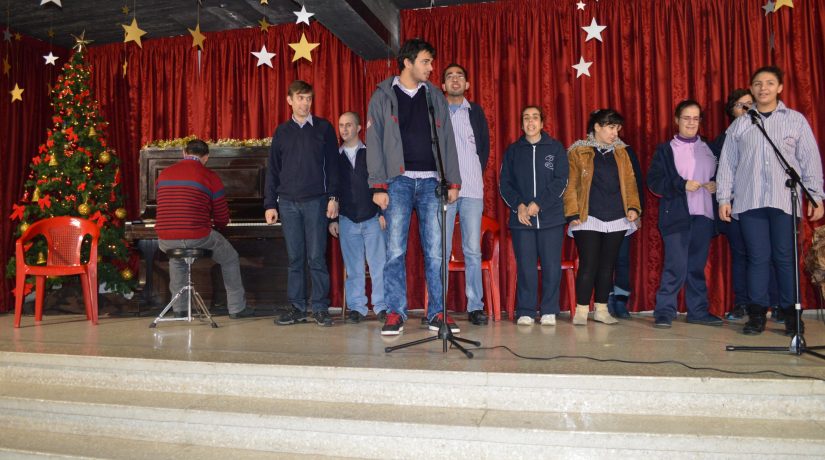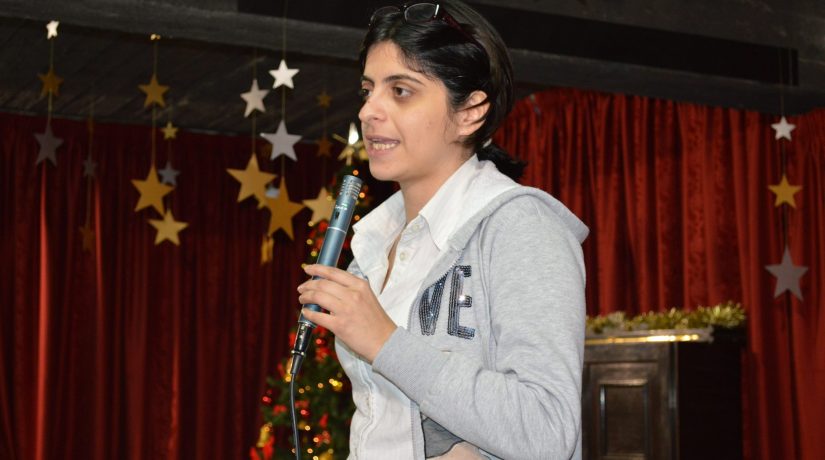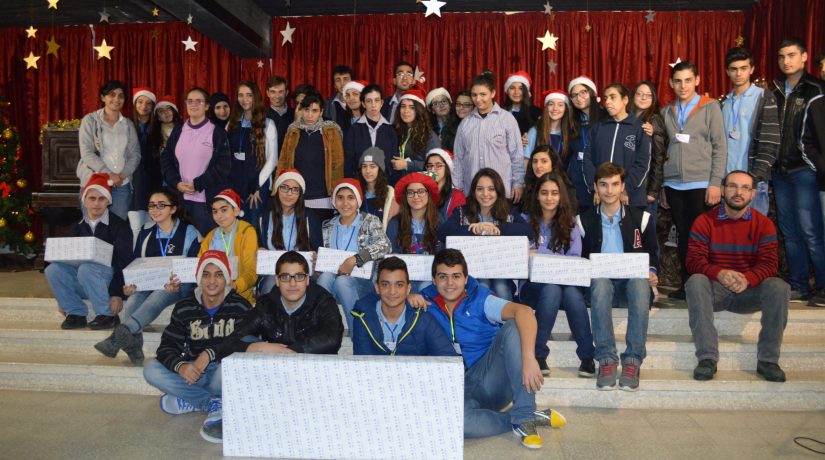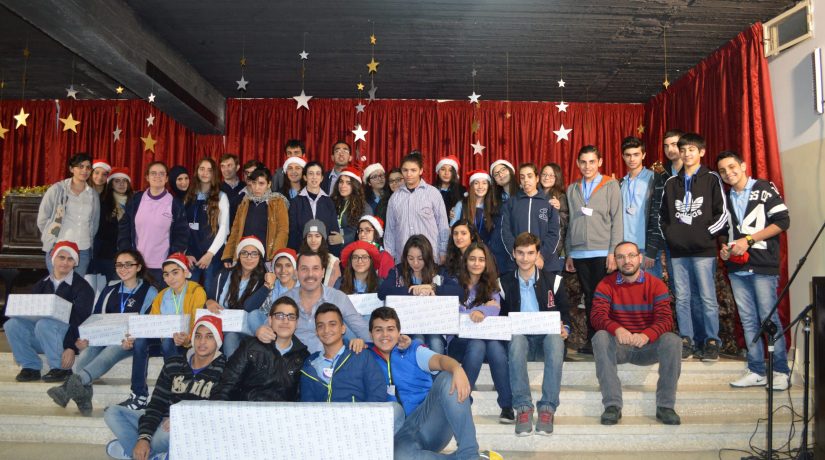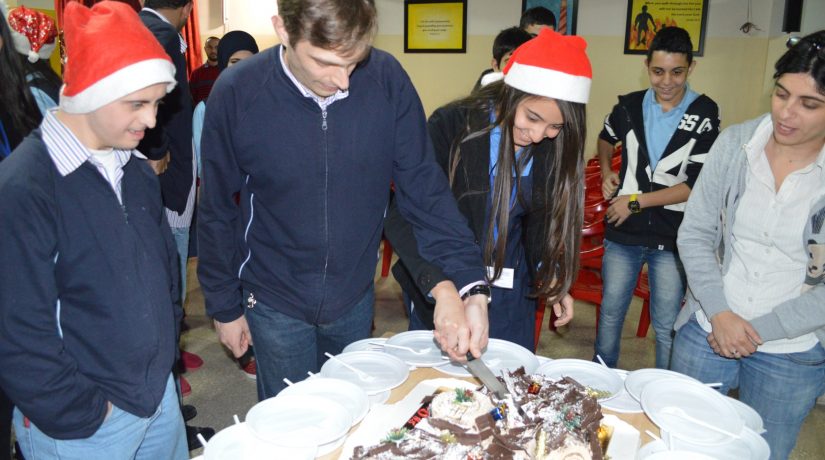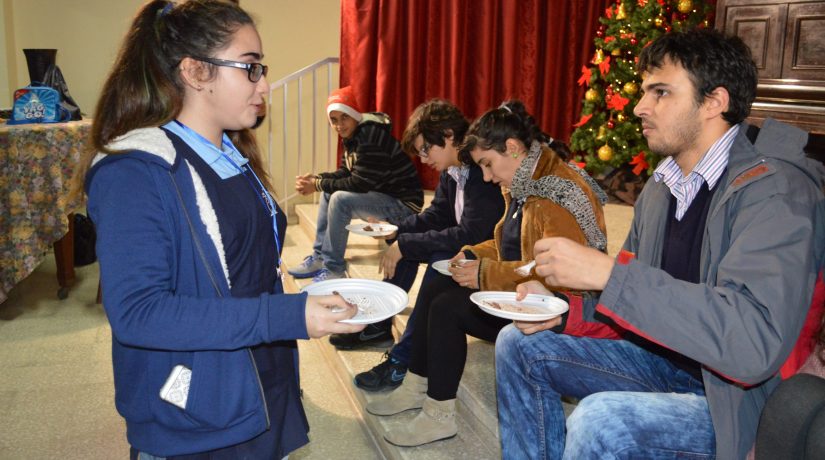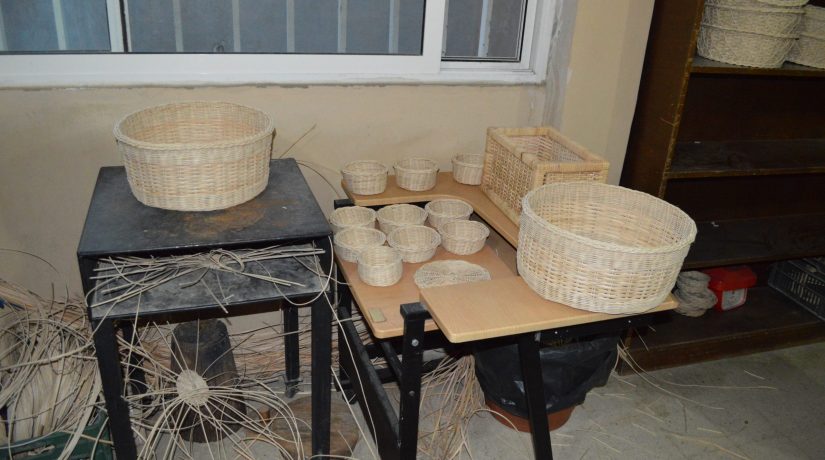 In light of Amjad mission in preparing its students to understand, contribute to and succeed in rapidly changing society the science & health club organized a Food sale at school whose revenues were granted for Blessed School " Benevolent Lebanese Evangelical School For Special Education & Development. 
Using the sum of revenues, 2,000,000 L.L Blessed school was granted eight uninterrupted power supplies (UPS),  6 Accu check appliances for diabetic individuals and an electric organ for their musical band. 
The club members were warmly welcomed at Blessed in Achrafieh, Beirut . On behalf of Amjad  school the members presented the requested items and spent unforgettable moments with Blessed students  sharing the joy of Christmas, songs and Christmas cake.